New recording: Covers:traditional melodies of dalarna, sweden
"….furiously skillfull, virtuosic, humouristic, and brave", Alexandra Ullsten, Lira Magazine, Sweden.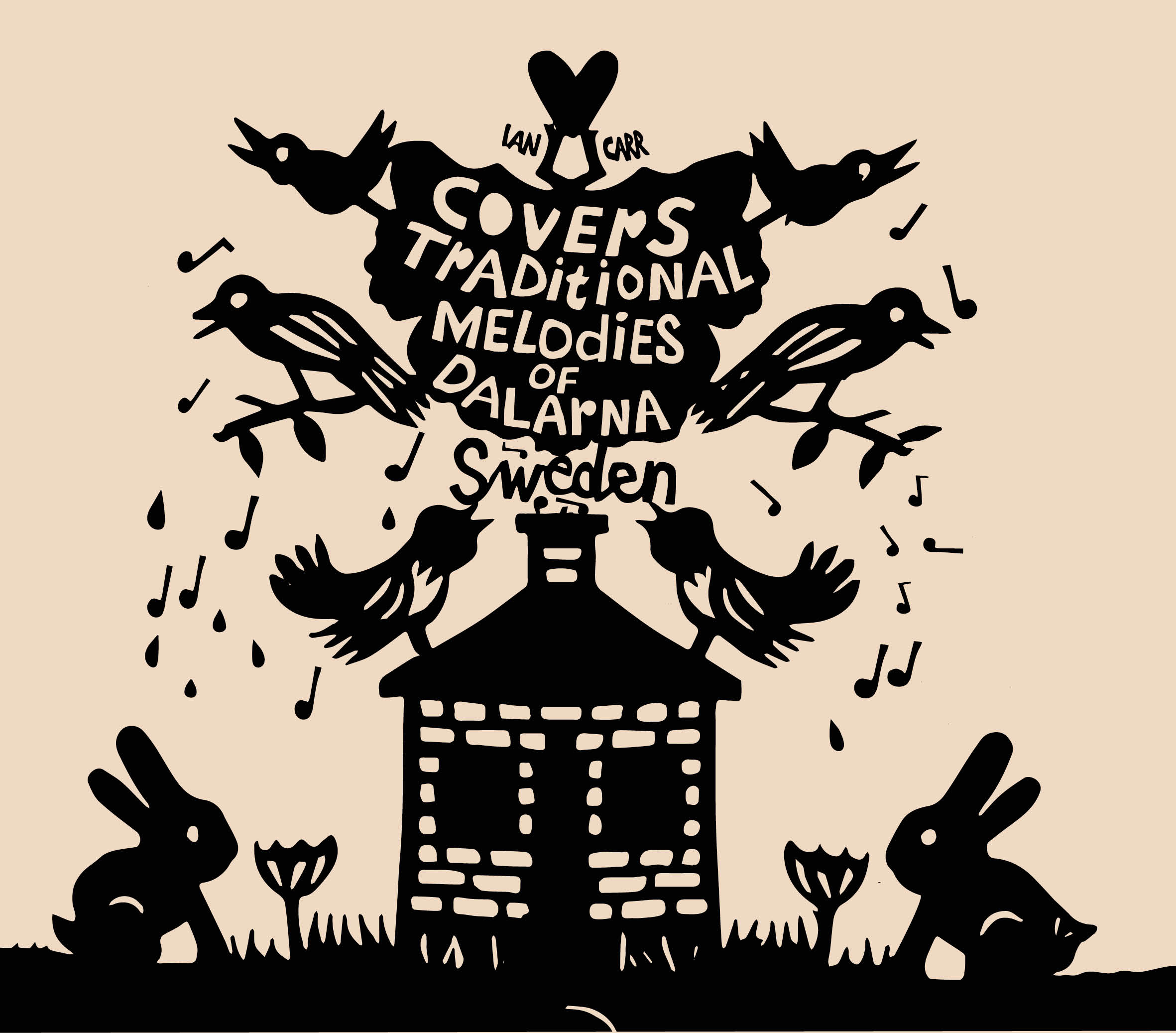 Here`s my new record on Band Camp. People seem to be enjoying it-my cousin Kathryn likes it and she knows her stuff, and a man up in Umeå said it sounds like John Fahey the guitarist moved to Dalarna, which is very much the effect I was going for!
It is only me, not even me plus another me, just me, twanging away in my studio in my cellar, doing versions of tunes from where I live. It took bloody ages but it was worth it, if only to please cousin Kathryn.
You can download it or get an actual CD posted at https://iancarrguitar.bandcamp.com/releases-I`ll sign it for you if you`d like. Or you could listen to it on the auld steam spotify, which is much less rewarding for the artist, though I understand if you`ve paid your subscription then you`re quite entitled to get your moneys worth: